Our mission at One stop is to serve UTSA Students, Faculty, Staff, and the greater community by being a centralized hub that provides excellent customer service through a friendly, concierge experience in Admissions, Financial Aid & Scholarships, and Registration & Records.
---
One Stop Vison
We will be a nationally recognized center that serves as a model for other institutions for our innovative approach in providing excellent customer service by using technology, available resources, and training.
One Stop Promise
We aim to empower all guests with the latest up-to-date information and will cheerfully serve them wherever they are on their UTSA journey.
One Stop Pillars
Guest Experience
Building Trust
Team Connection
Communicate
Adaptability
Inclusion
One Stop Core Values
Responsibility – One Stop counselors will be accountable for each student interaction by taking ownership and committing to follow through with the information provided.
Education – One Stop Counselors are provided with continuous learning opportunities that improve their knowledge base and treat each student interaction as a learning opportunity
Empathy – One Stop Counselors will treat others with respect and care by listening, being proactive, and providing an inclusive environment that gives customers our undivided attention.
Collaboration – One Stop Counselors will work together and in connection with home offices to build relationships that promote teamwork.
One Stop Leadership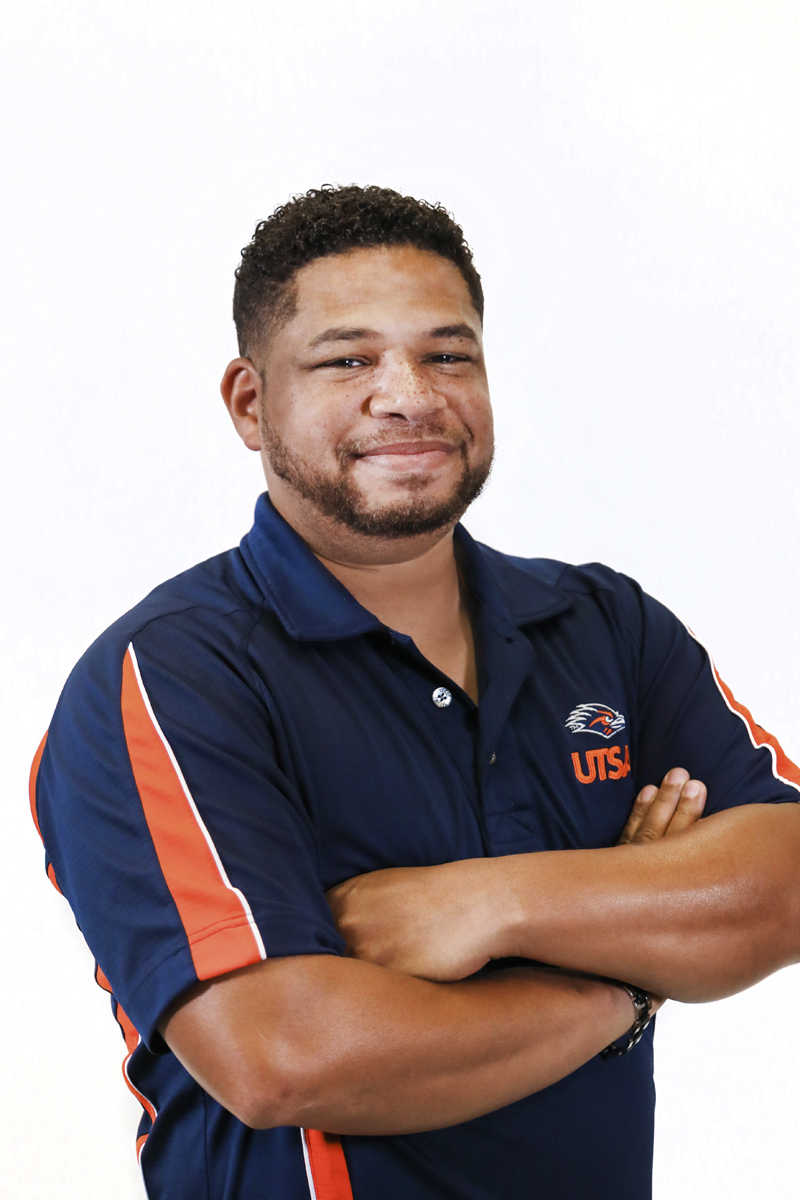 Anthony Surratt II, M.S.
Senior Director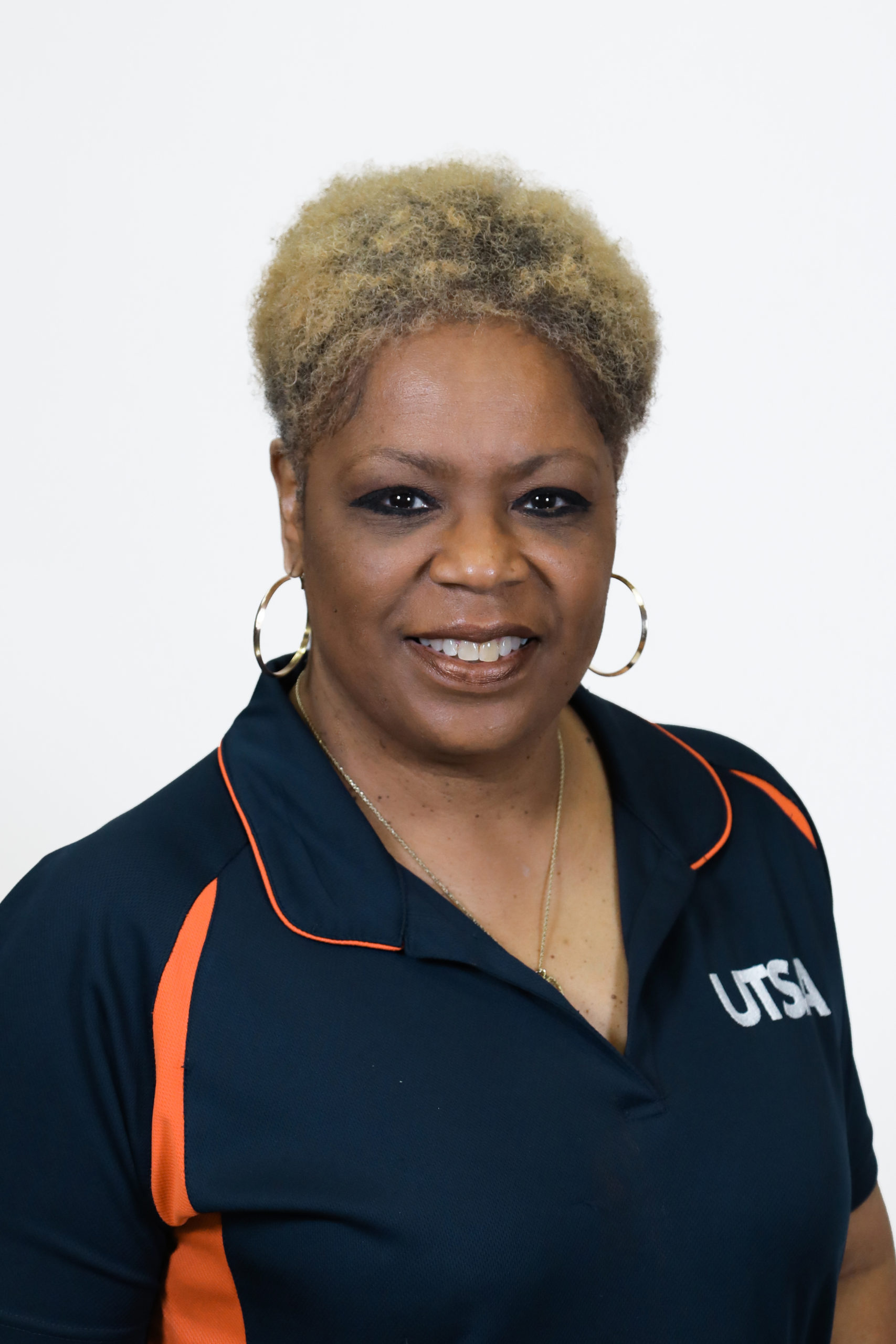 Kim Canady, M.S
Senior Associate Director
Luis Ramos, M.B.A.
Assistant Director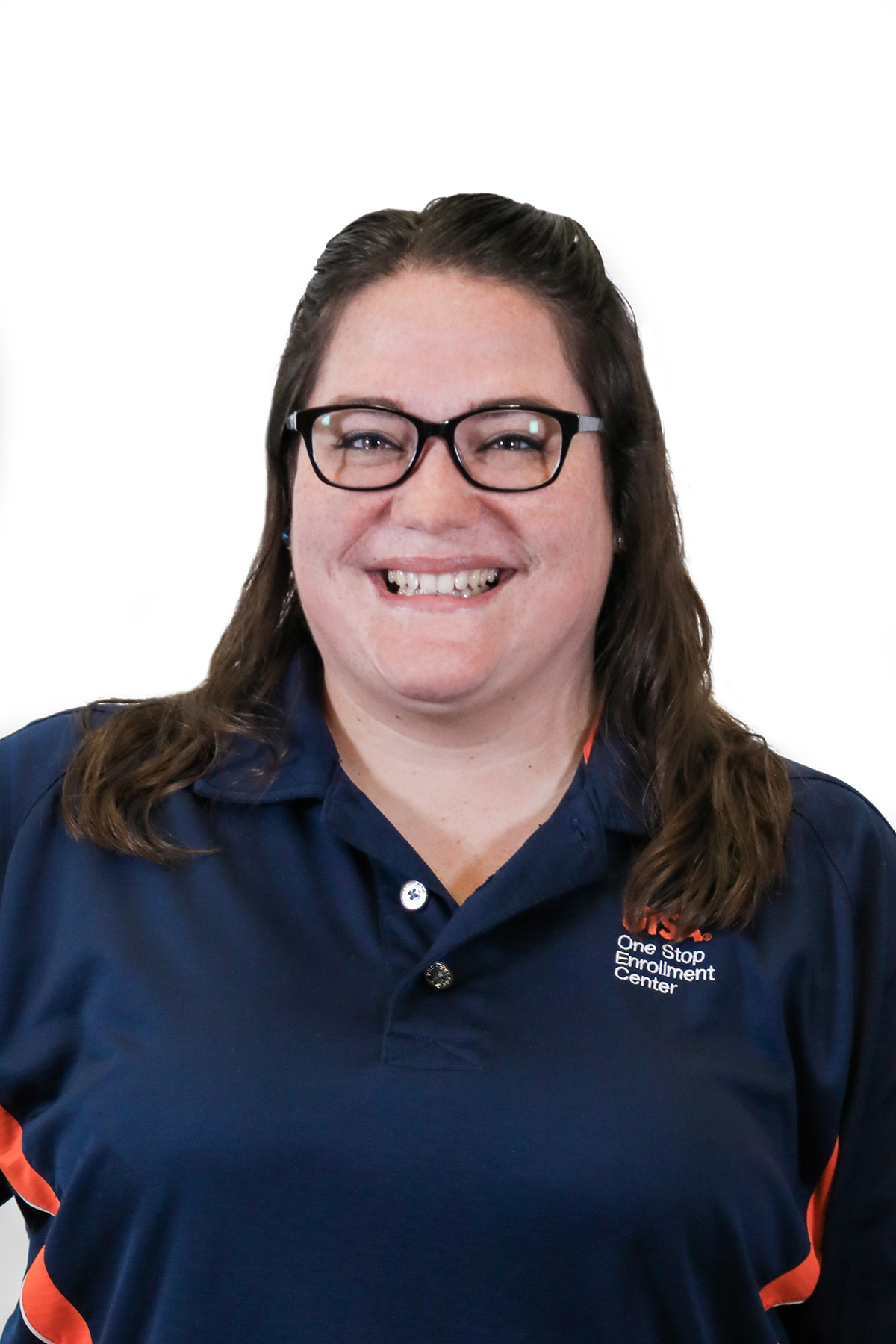 Kari Doring, M.Ed.
Assistant Director
One Stop Senior Counselors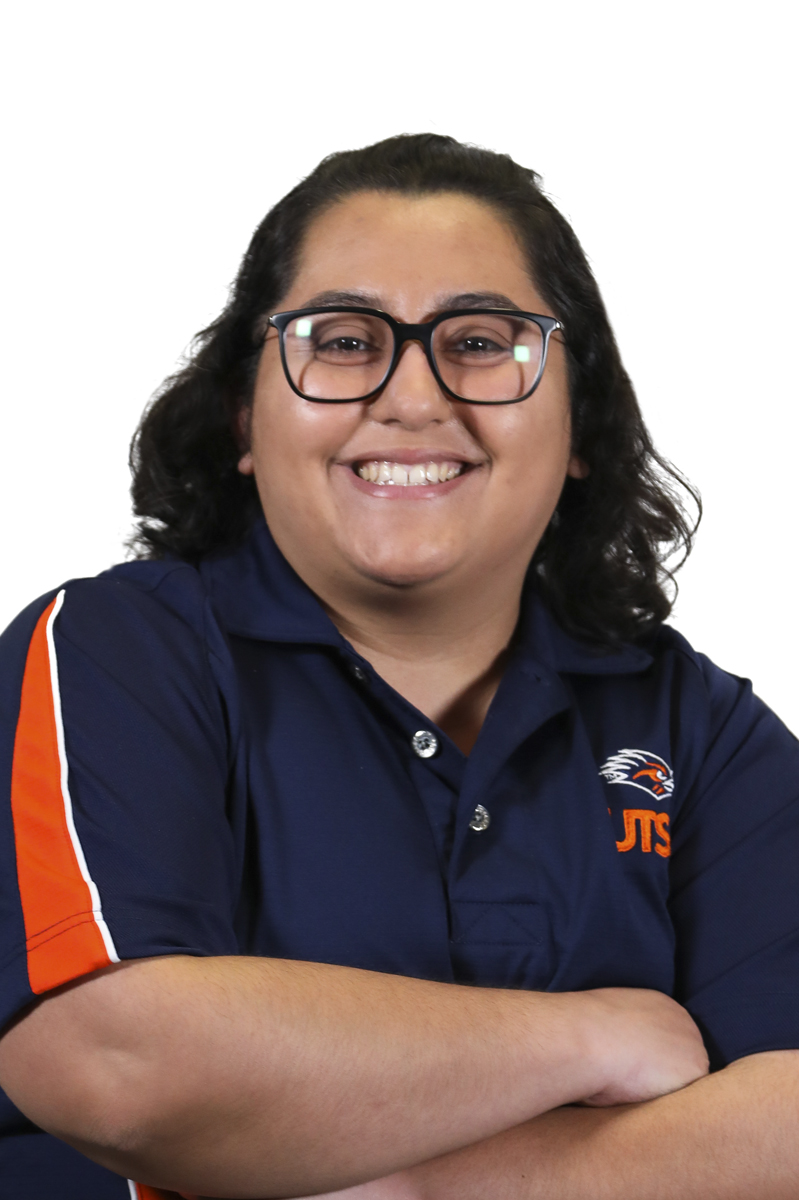 Estefania Fuentes- Gonzalez, M.B.A
SR One Stop Counselor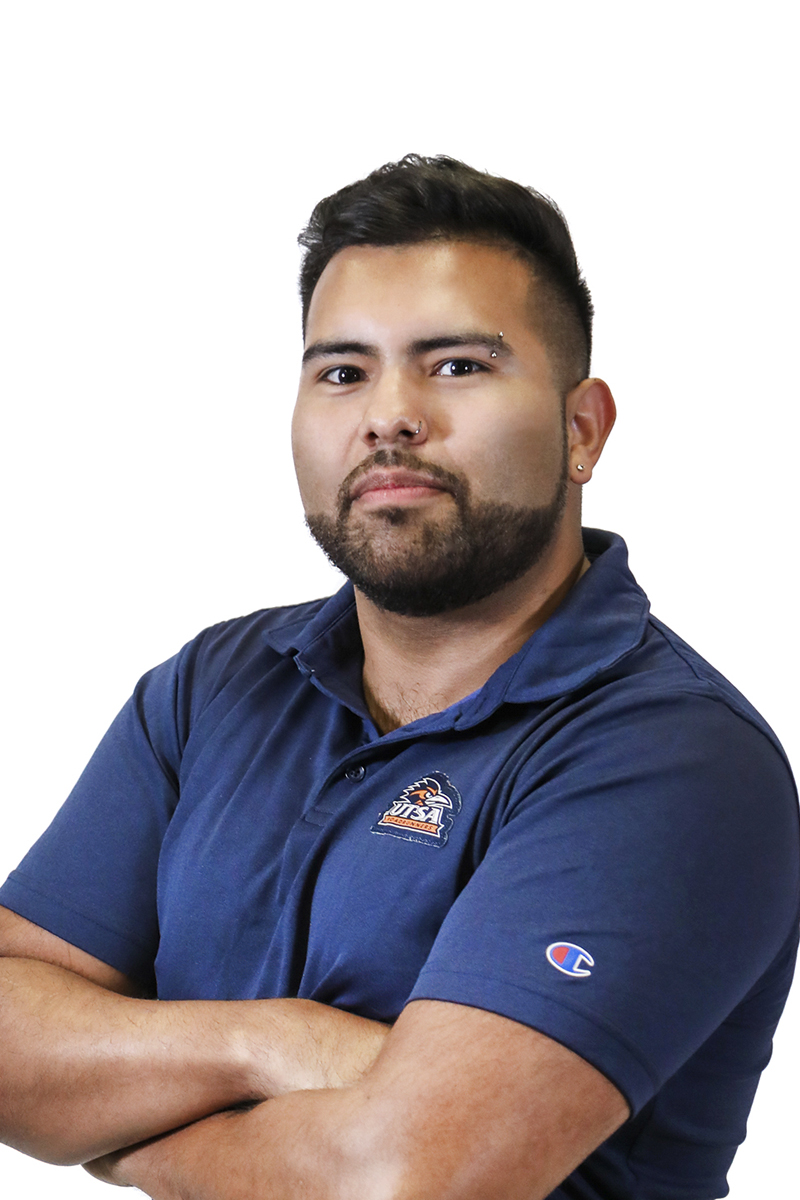 Guillermo Mora, M.Ed.
SR One Stop Counselor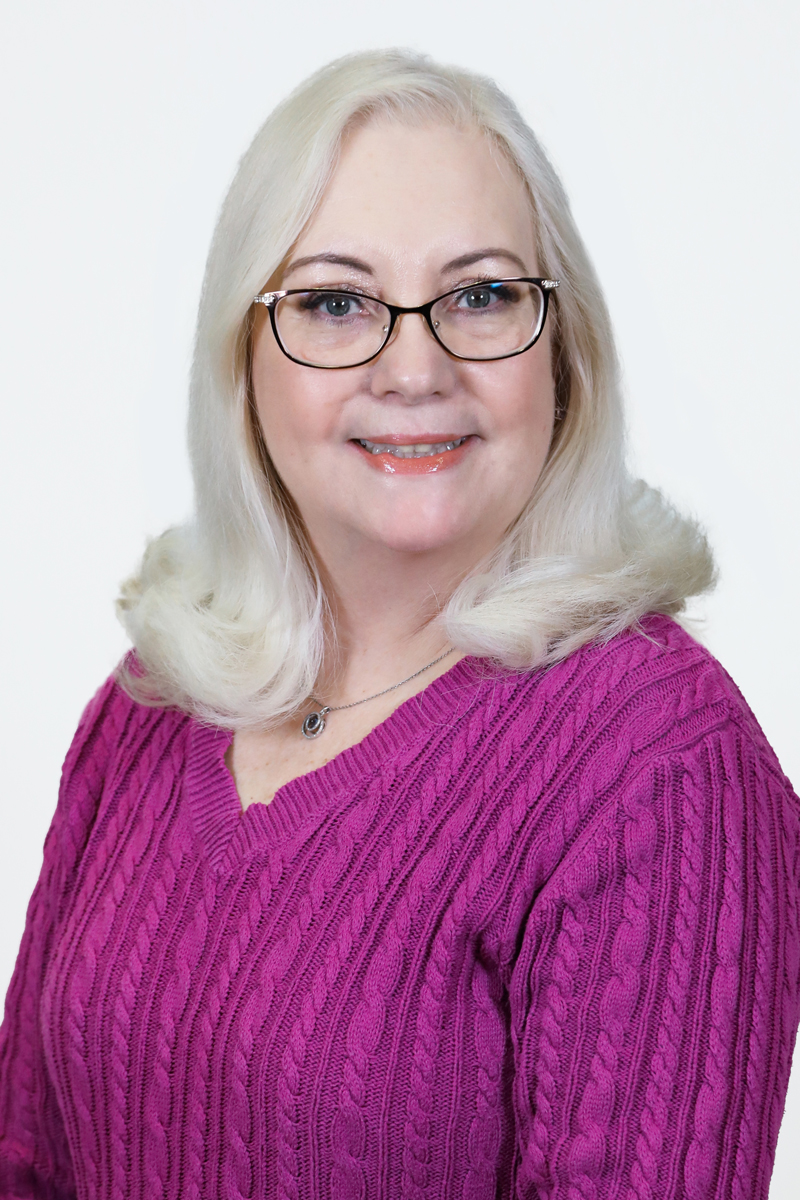 Nancy Ling
SR One Stop Counselor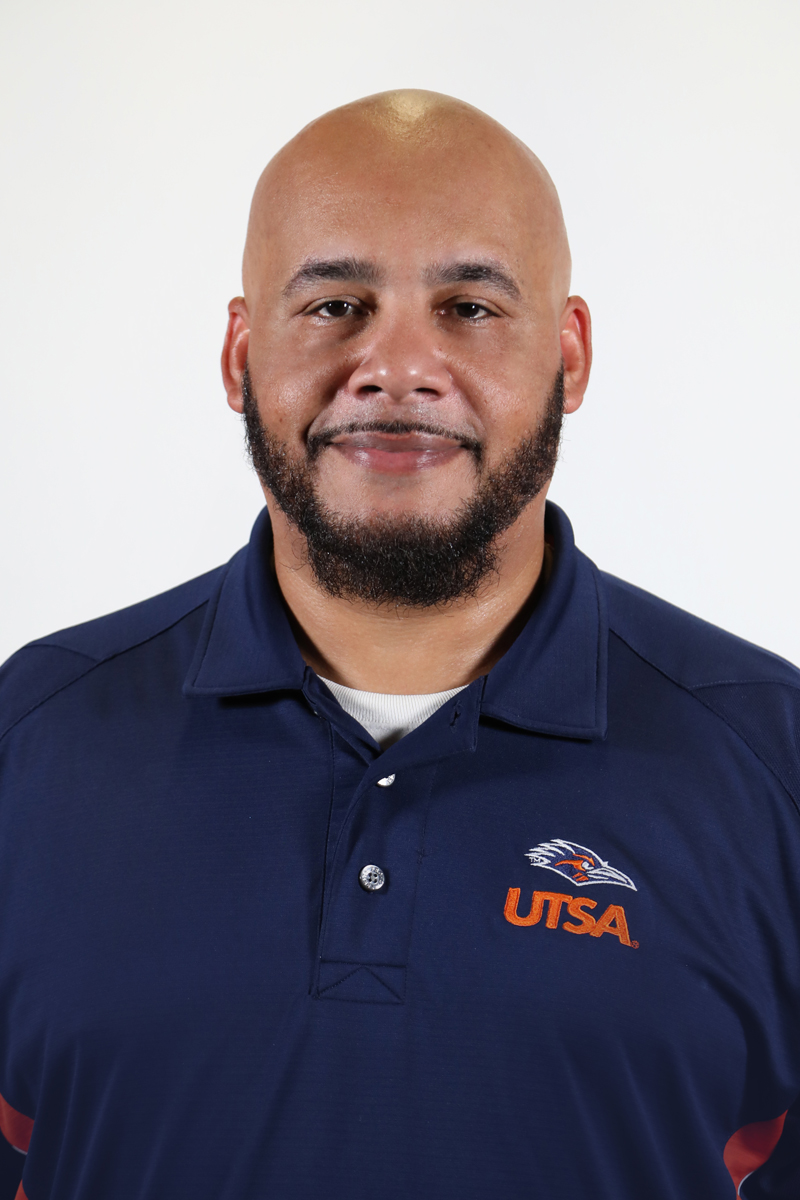 Trey Kelley, M.Ed.
SR One Stop Counselor
One Stop Counselors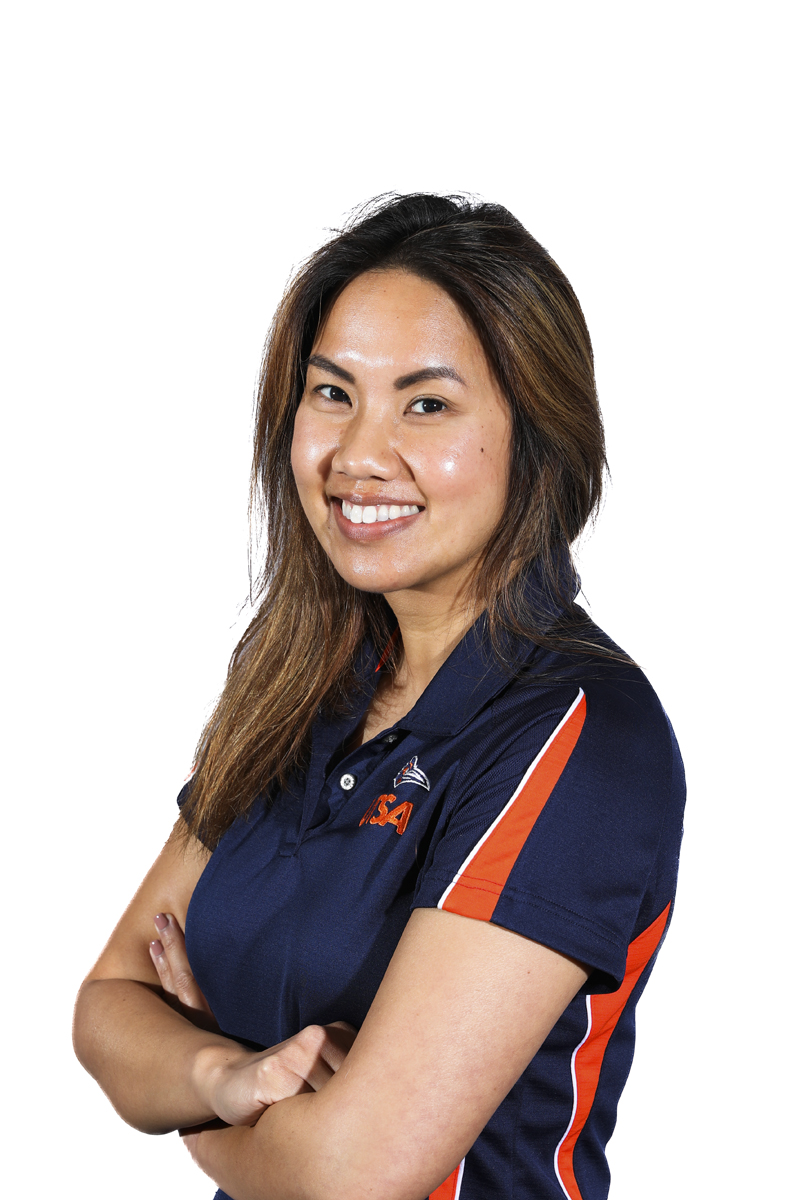 Alice Price
One Stop Counselor II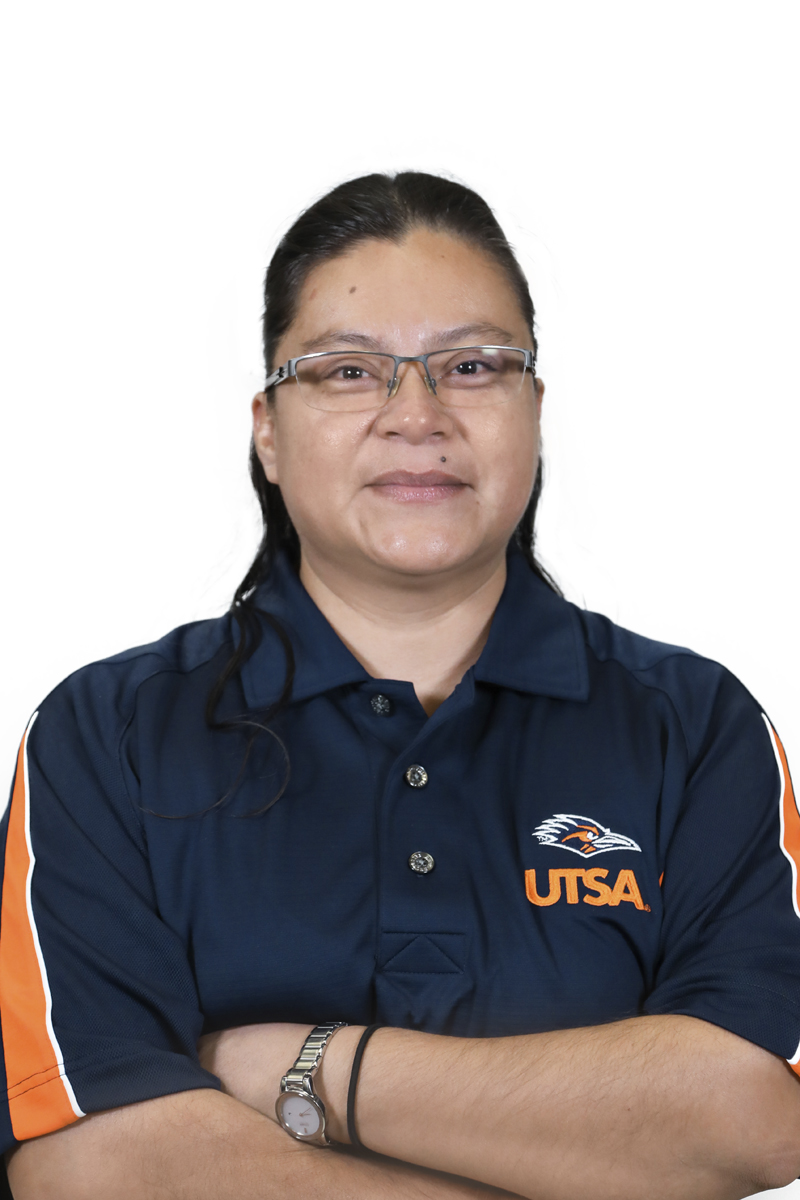 Aurora Arellano
One Stop Counselor II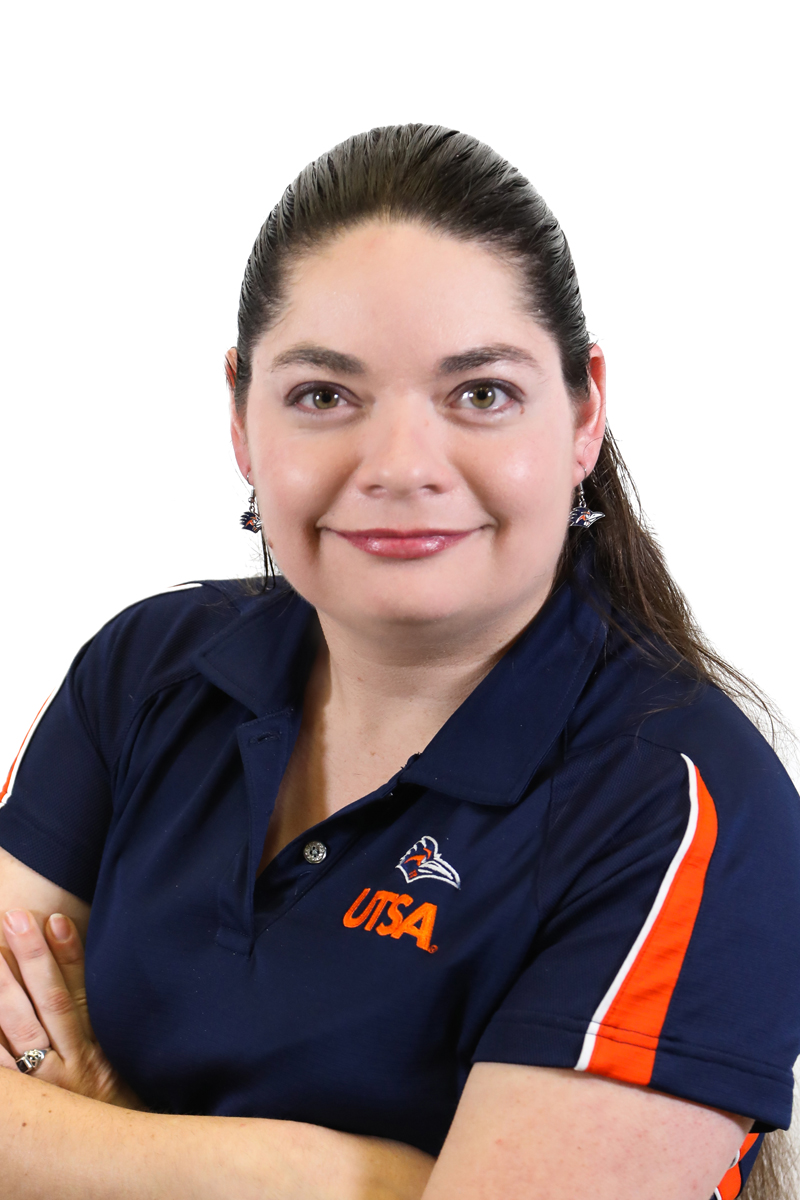 Evelyn Hunt
One Stop Counselor II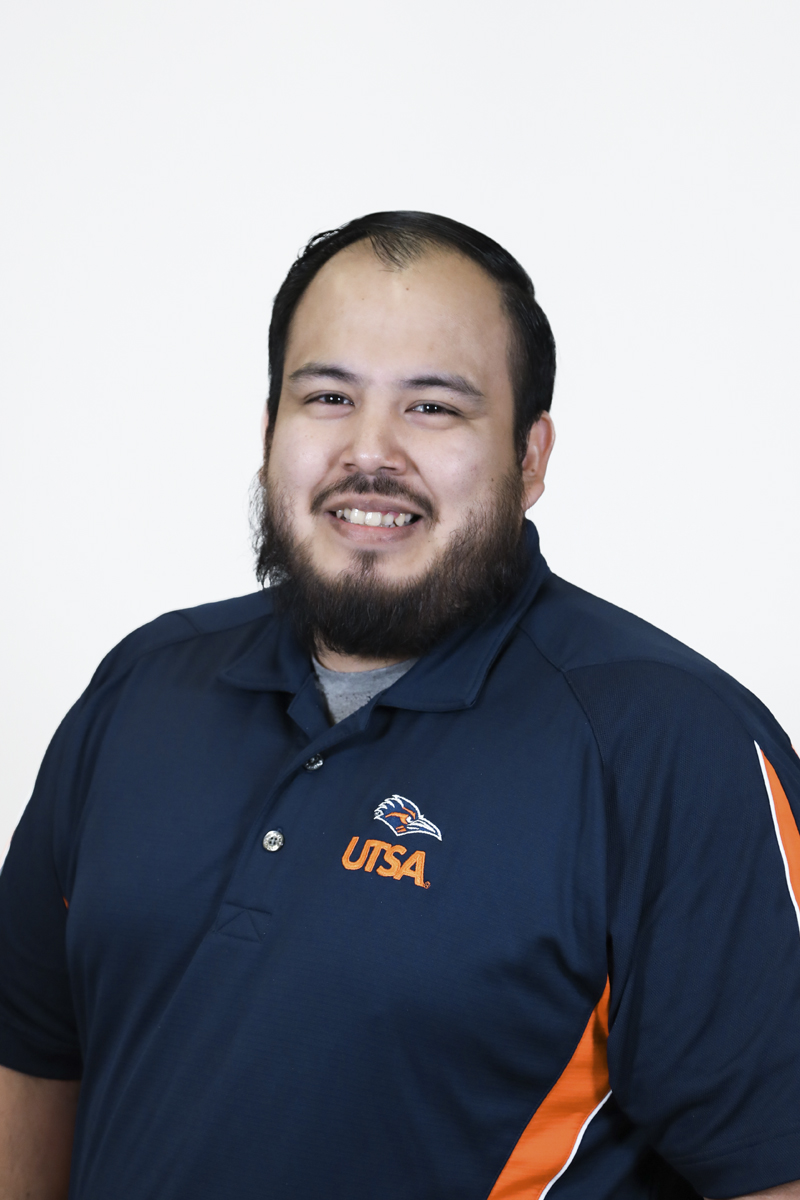 Juan Avila
One Stop Counselor II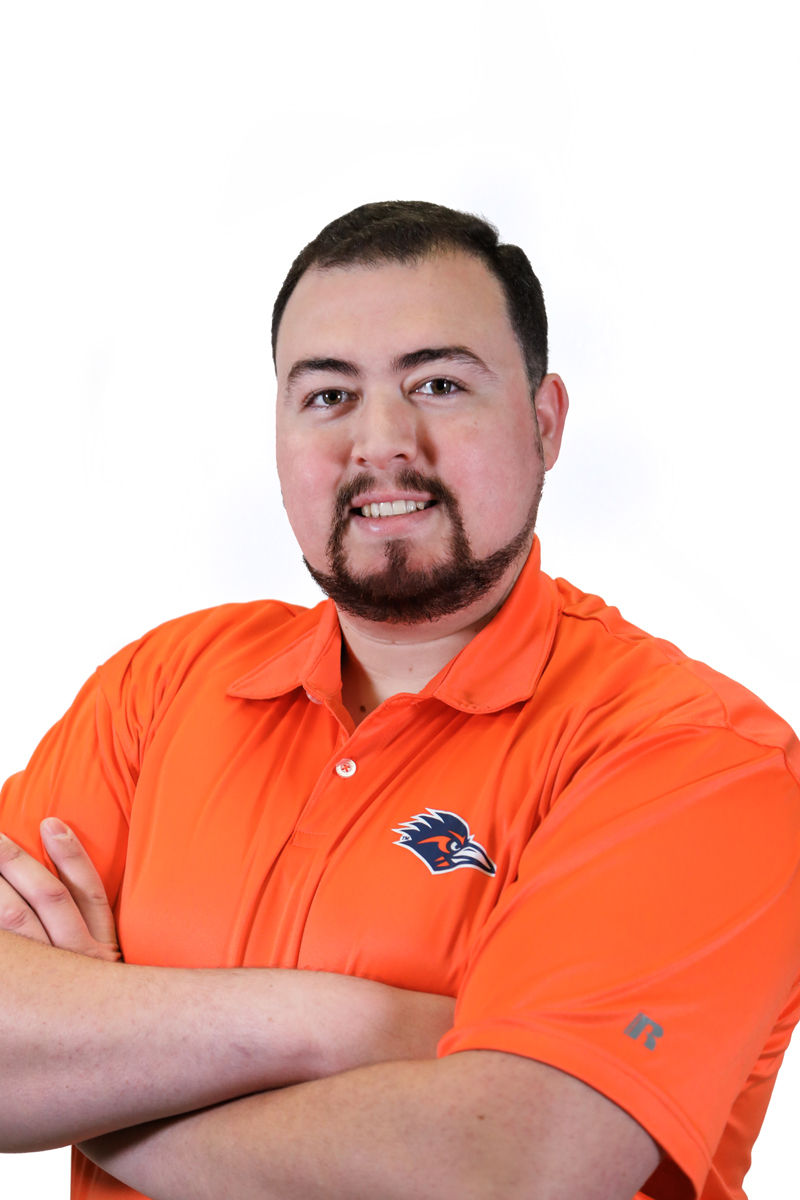 Abram Villescaz
One Stop Counselor I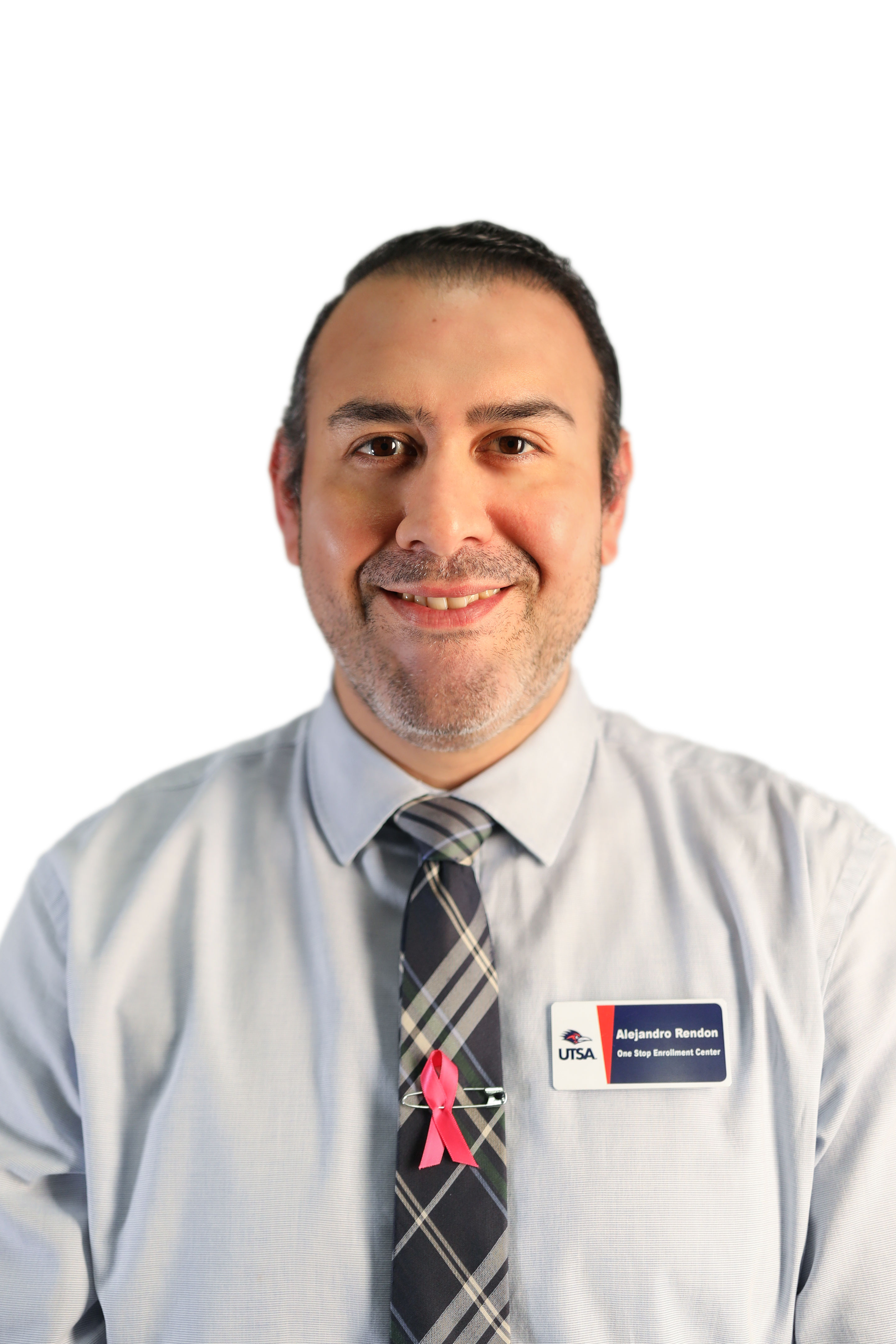 Alejandro Rendon
One Stop Counselor I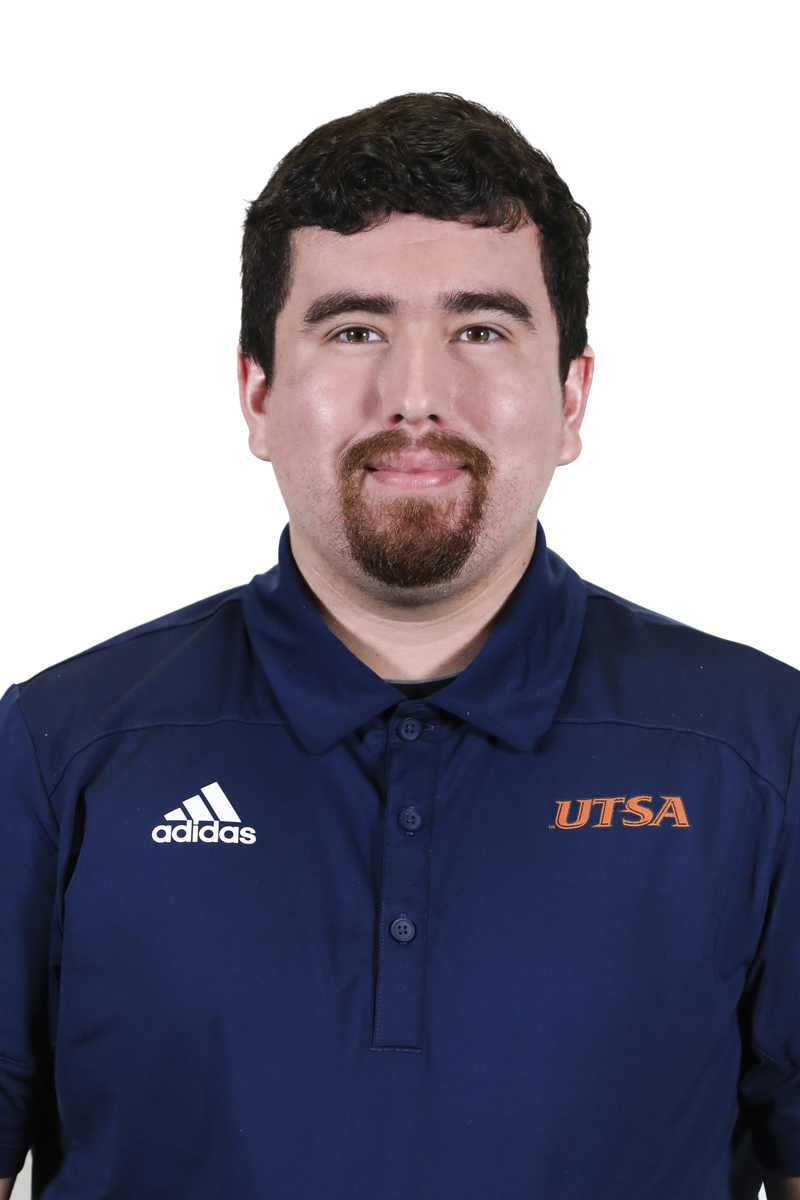 Dillon Bishop, M.Ed.
One Stop Counselor I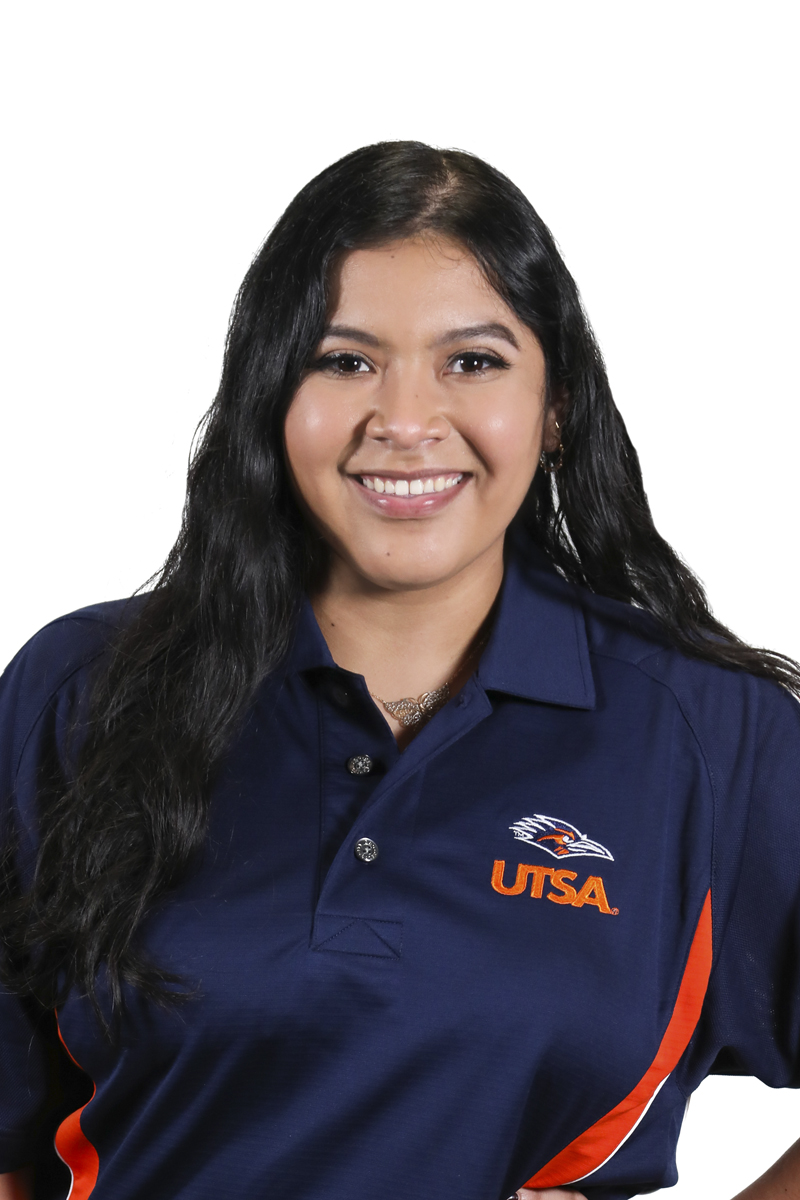 Jennifer Lopez
One Stop Counselor I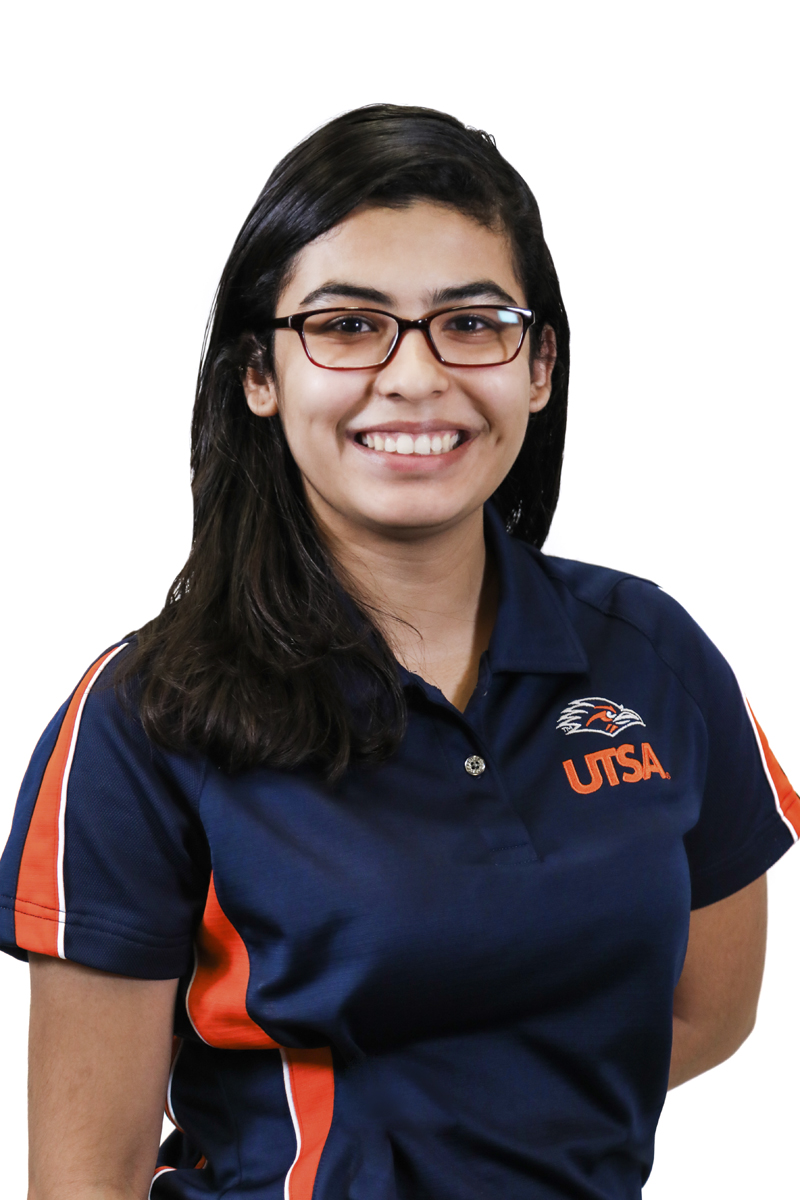 Kassandra Gomez
One Stop Counselor I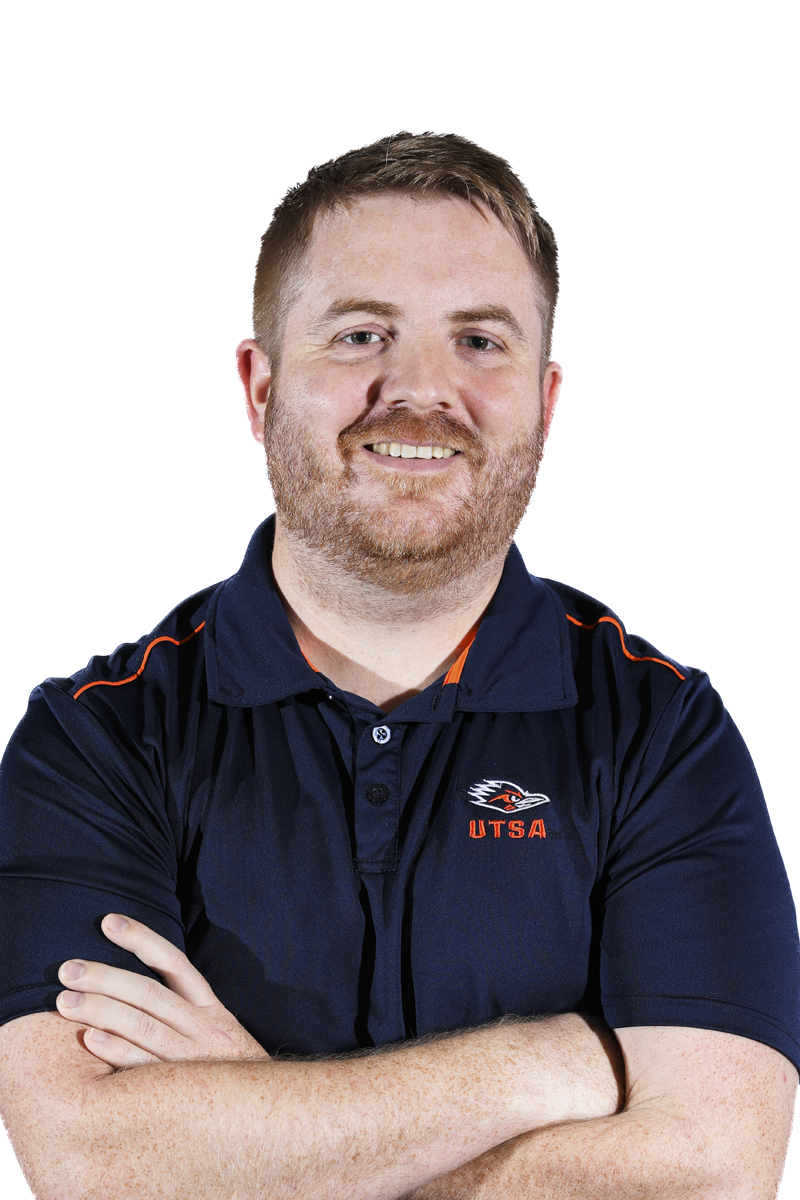 Ryan Mason
One Stop Counselor I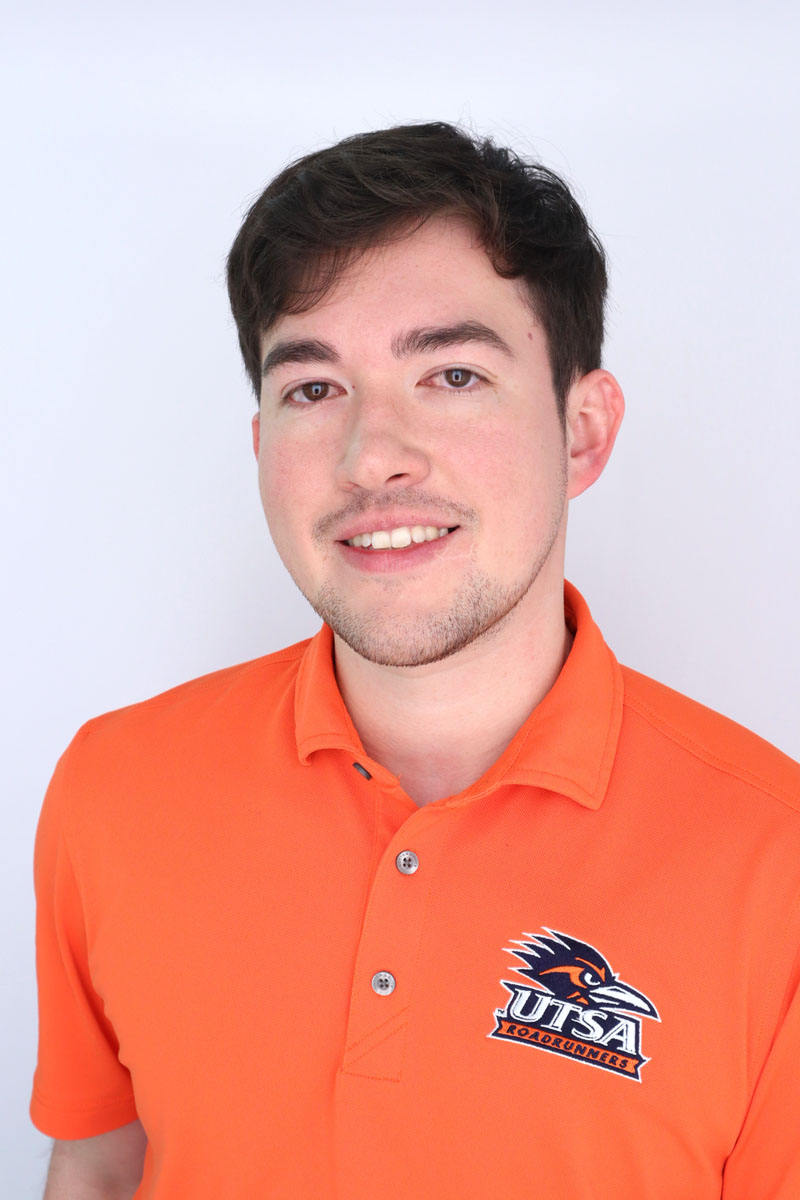 William Smith
One Stop Counselor I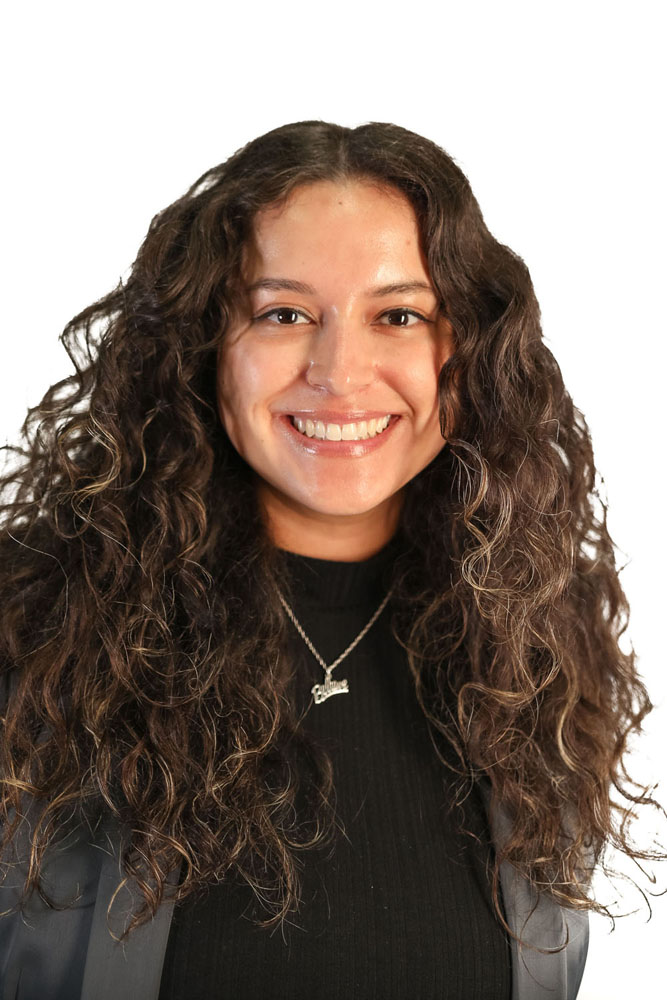 Leslie Ramirez
One Stop Counselor I
Enrollment Services Associates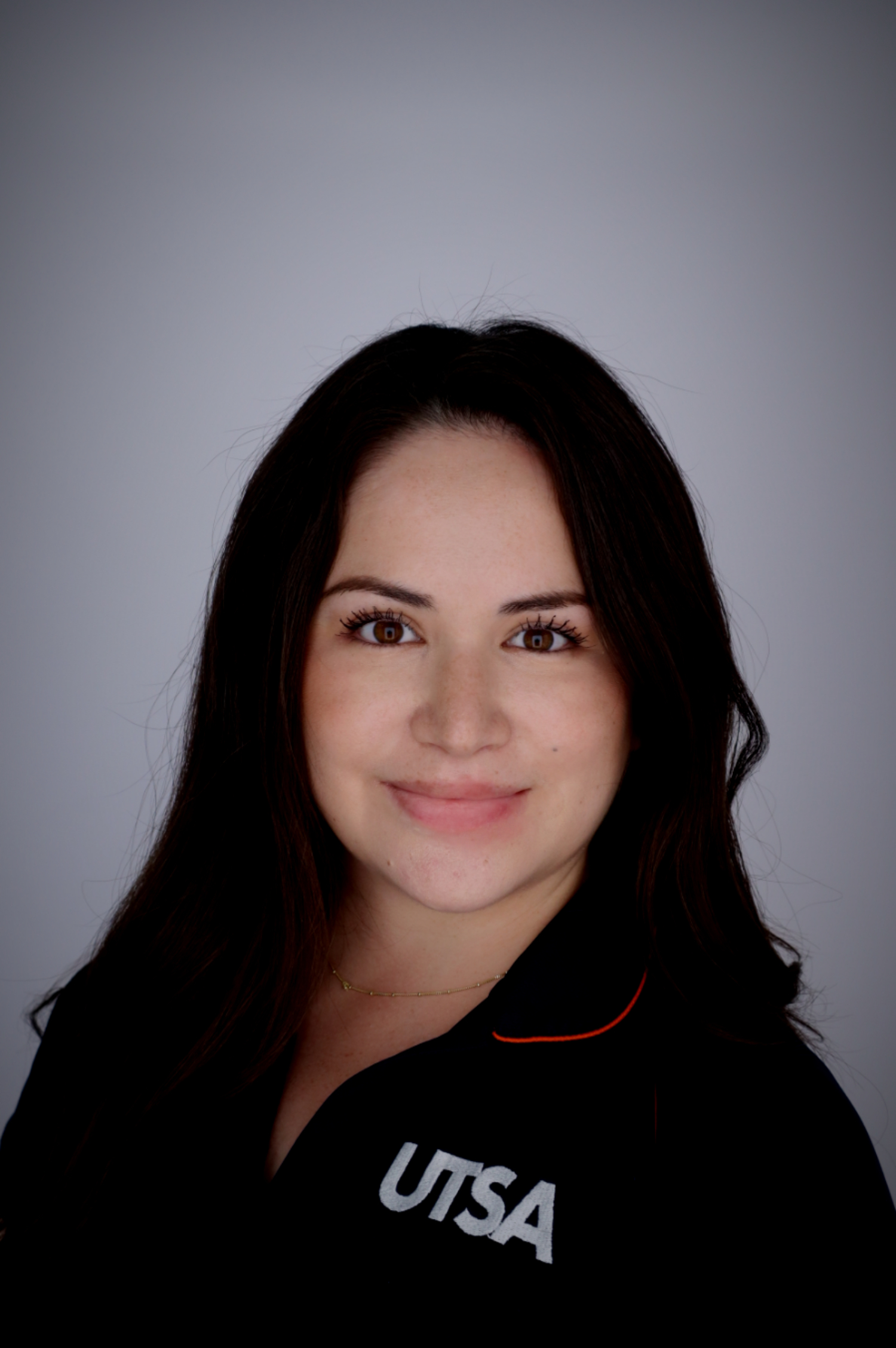 Celina Trevino
Enrollment Services Associate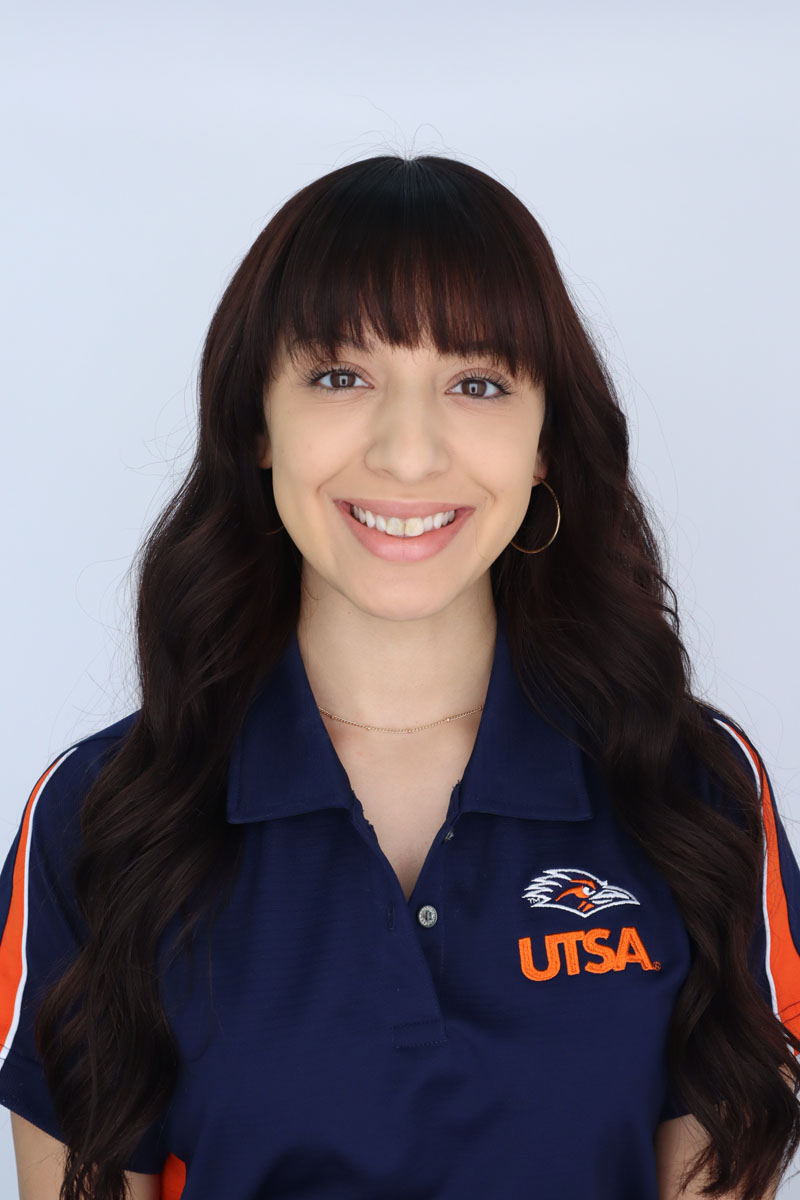 Kaycee Banuelos
Enrollment Services Associate
One Stop Student Associates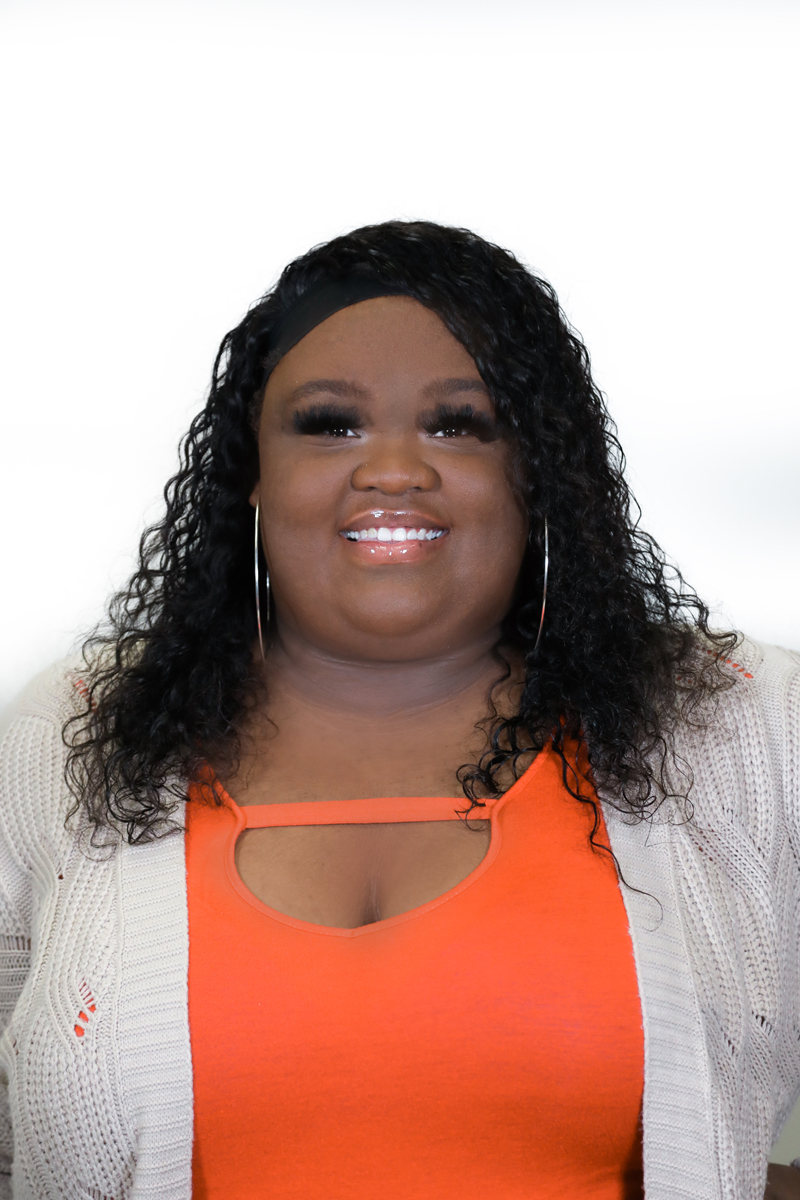 Robyn Lindley
Student Associate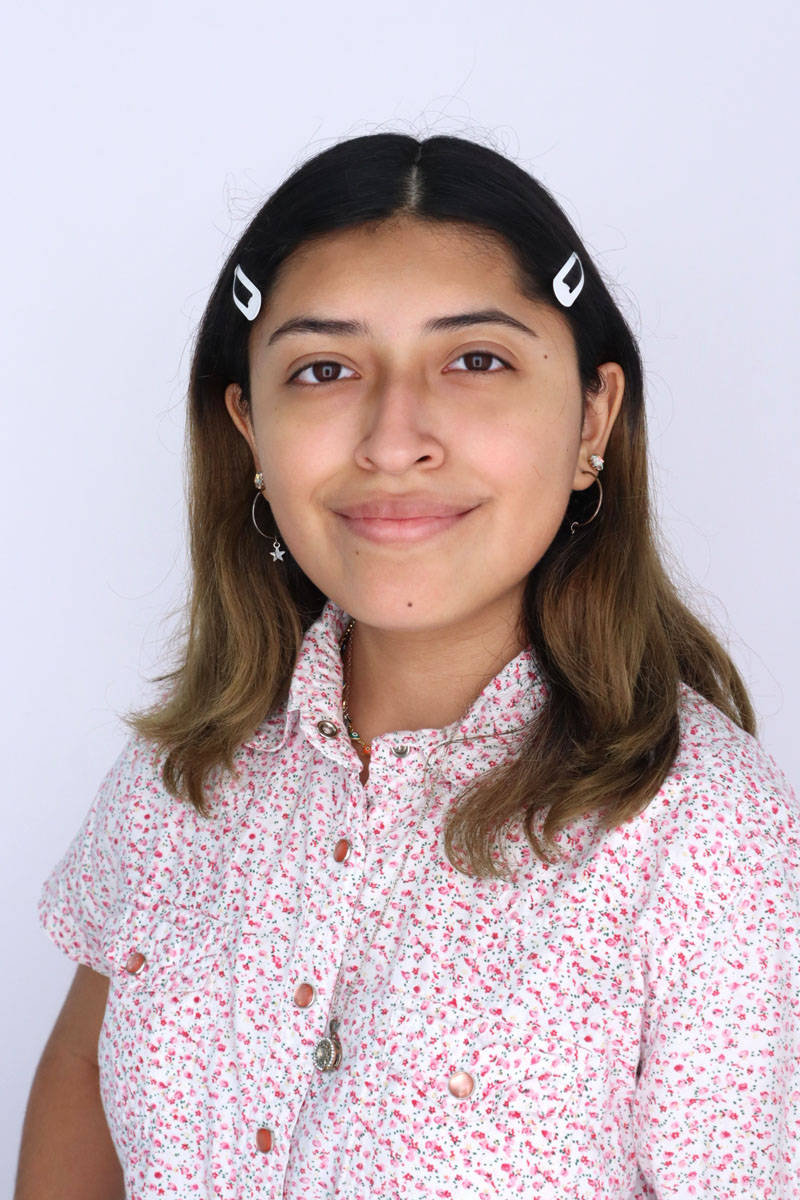 Andrea Urbina
Student Associate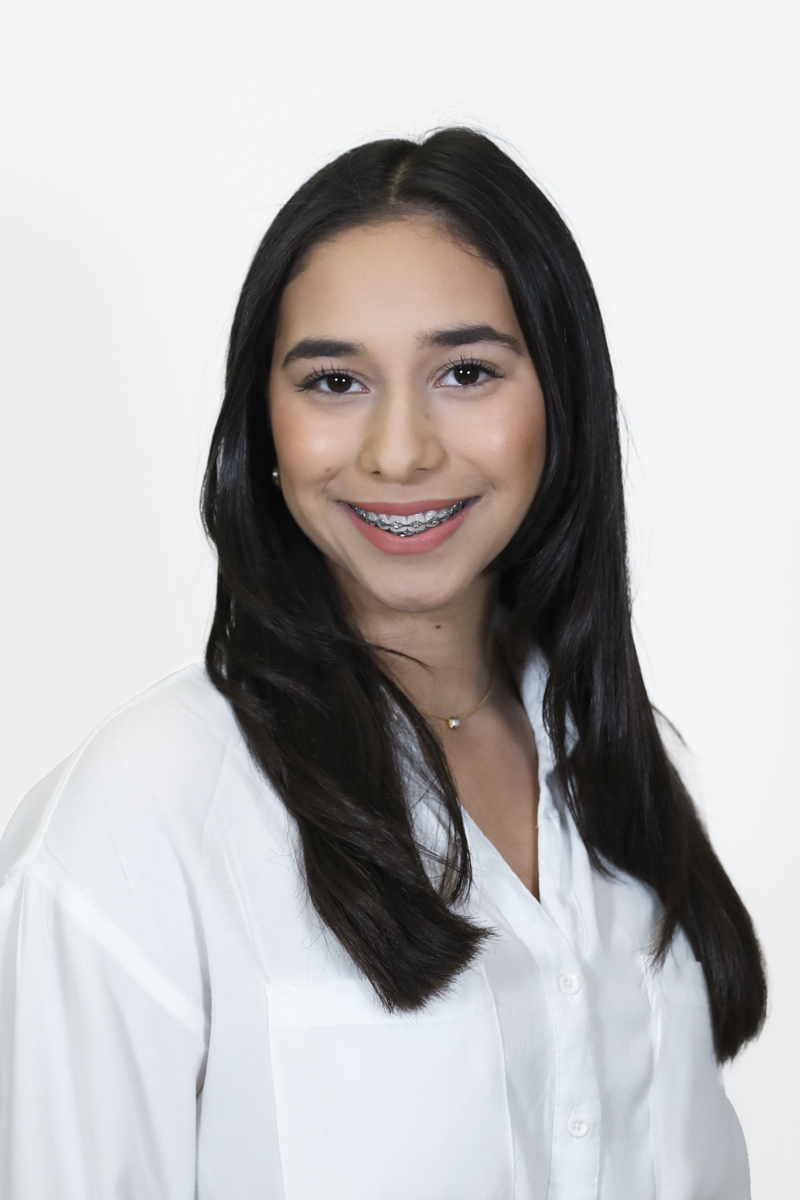 Victoria Martinez
Student Associate
Zion Watt
Student Associate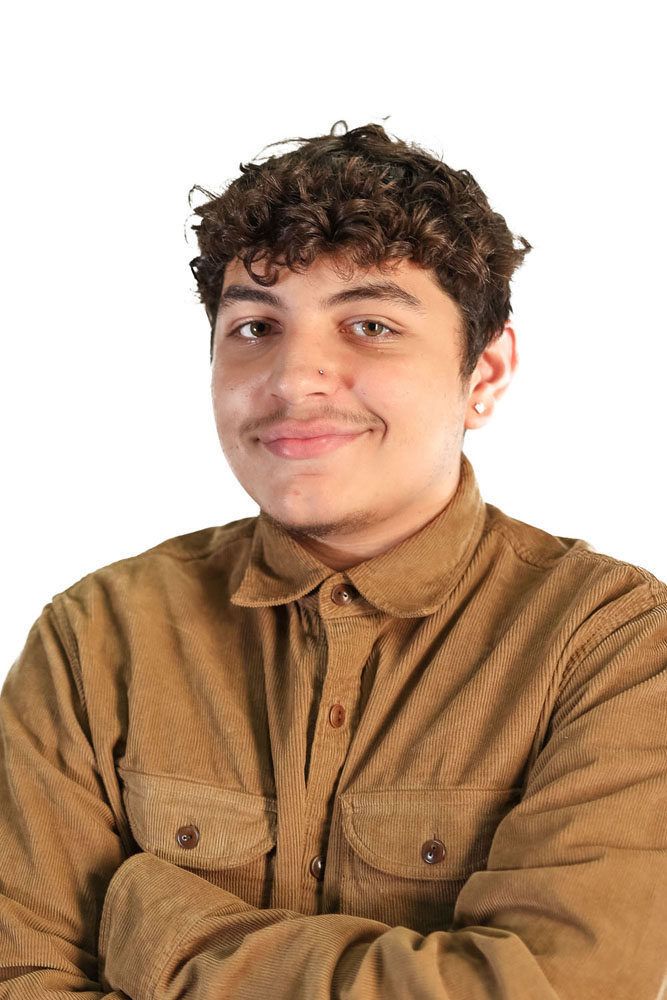 Andre Agurcia
Student Associate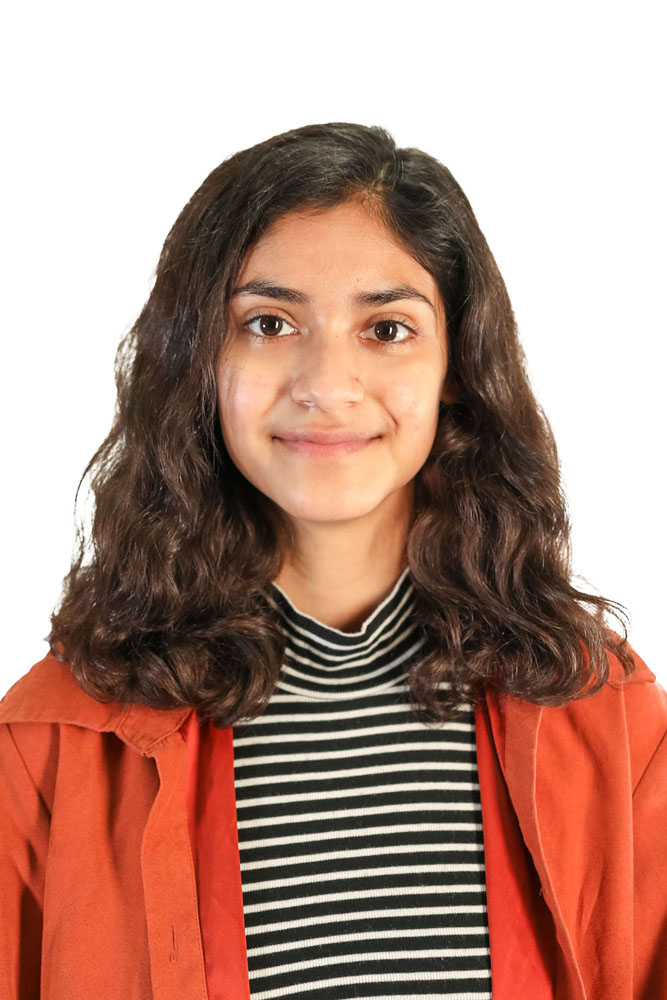 Daniela Aranda Gomez
Student Associate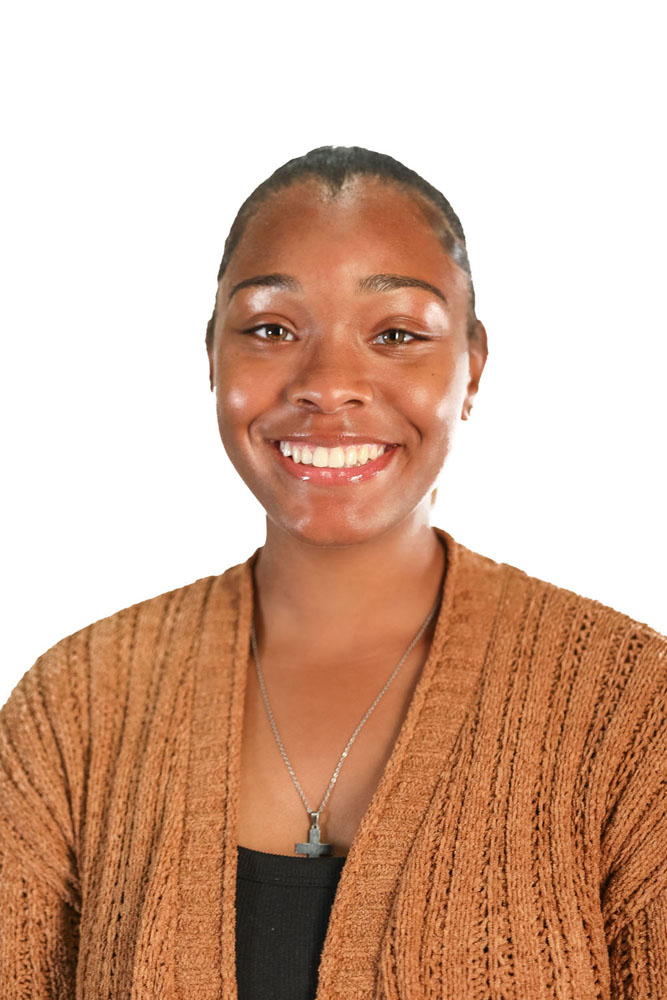 Heaven Turner
Student Associate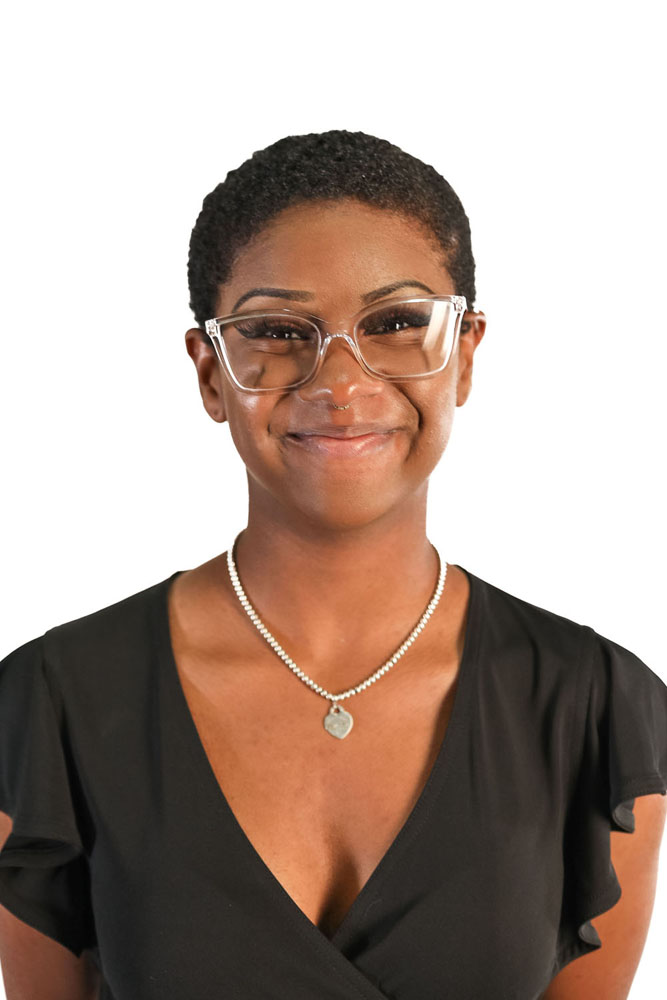 Kataishalee Lopez
Student Associate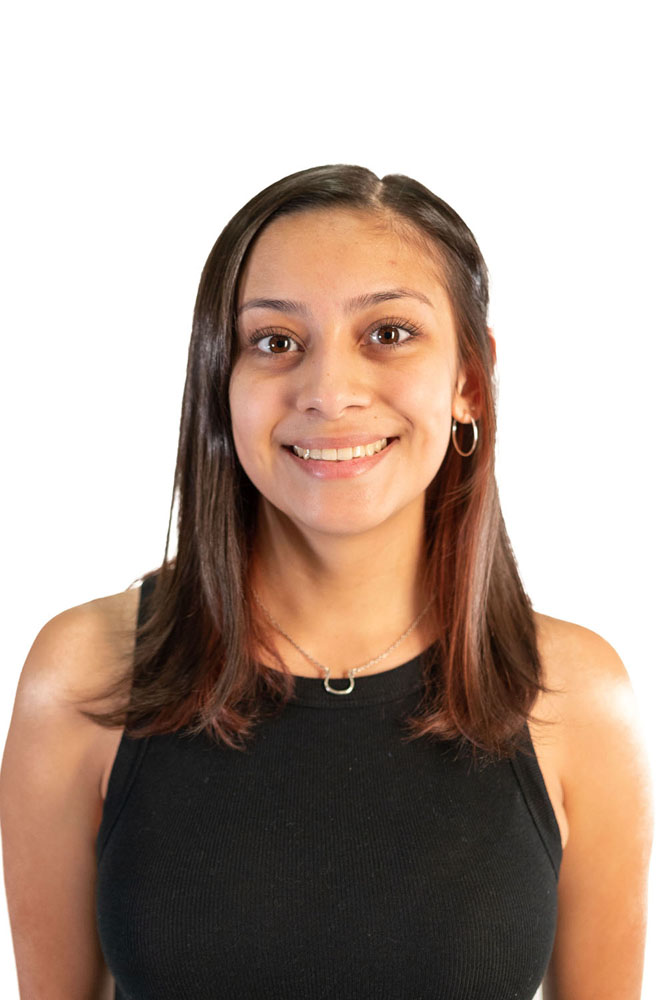 Lizbeth Castro
Student Associate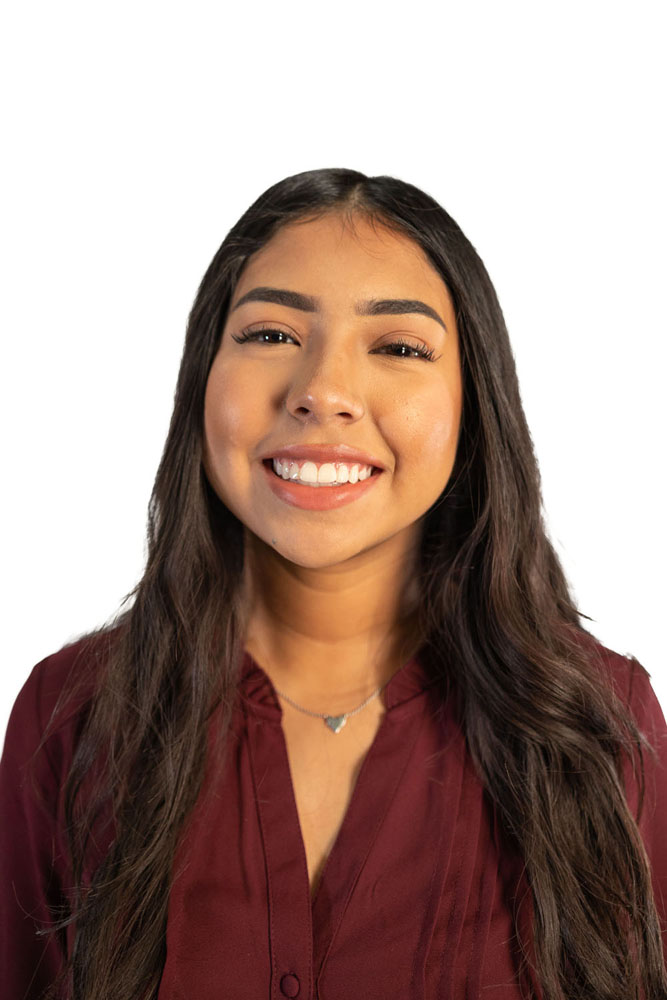 Madeline Escalera
Student Associate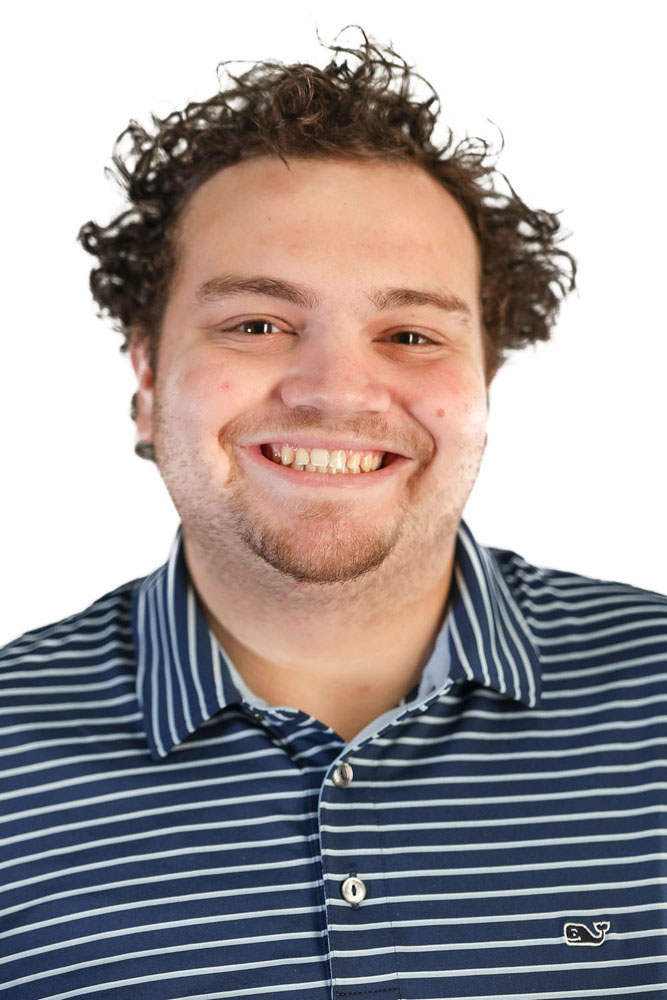 Max Schwartz
Student Associate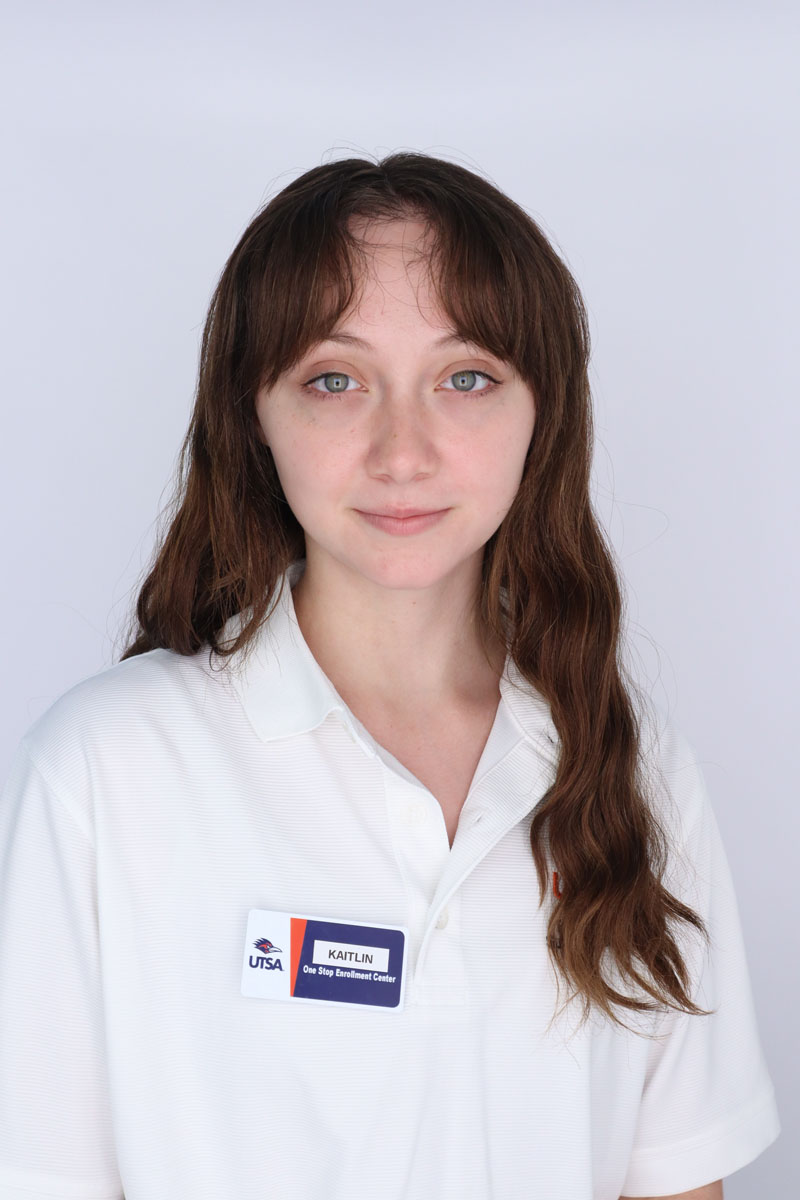 Kaitlin Ropp
Student Associate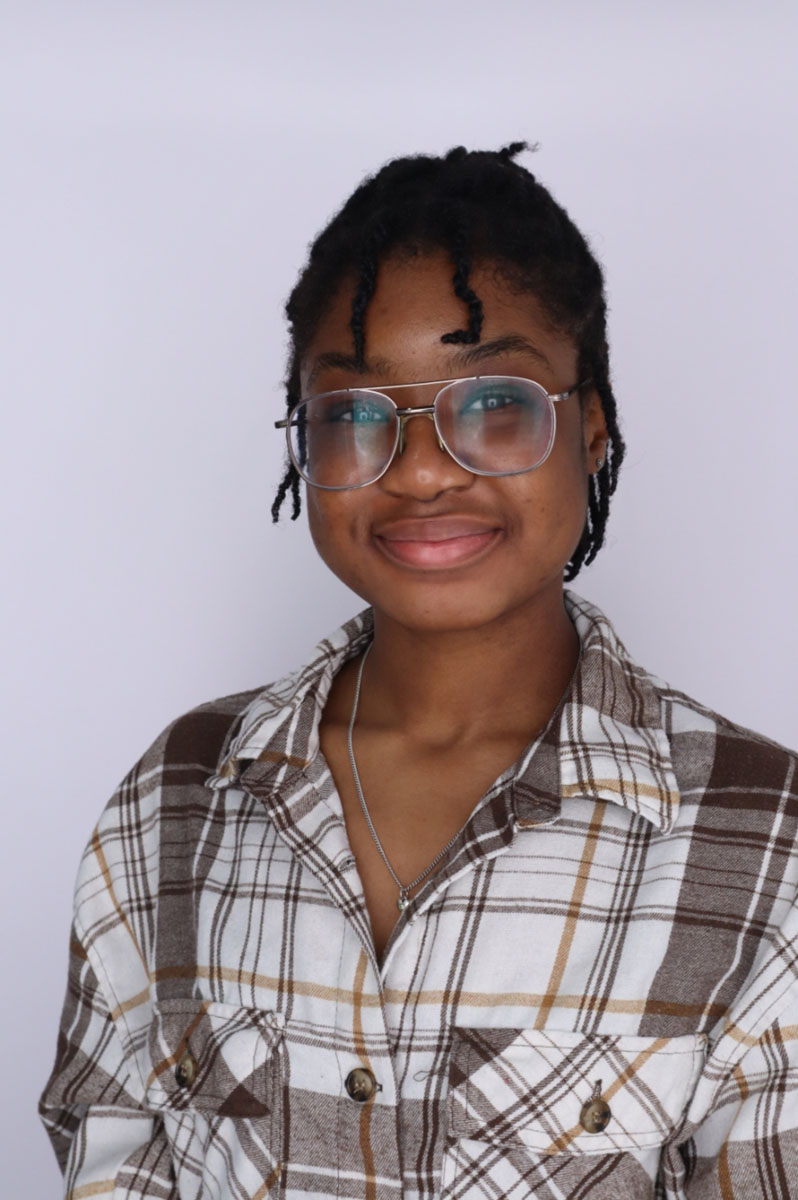 Keimani Grant
Student Associate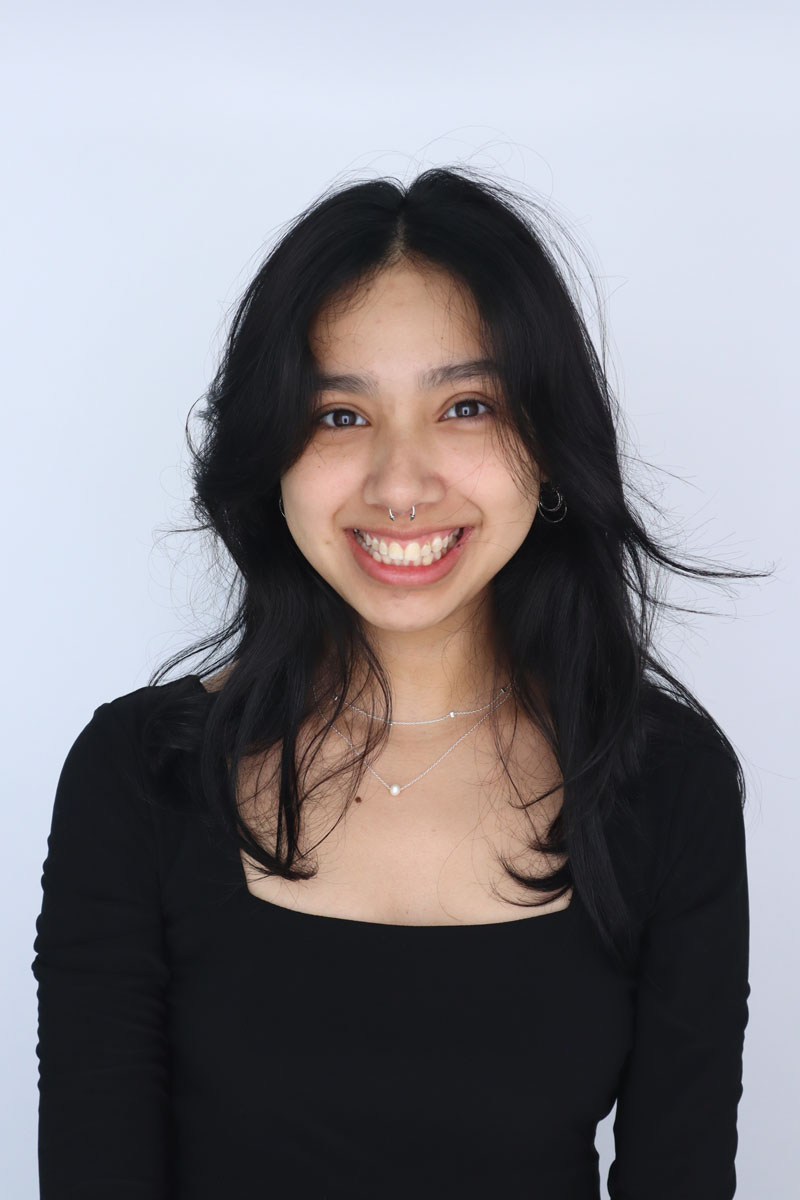 Mariah Avalos
Student Associate
Daniella Calderon
Student Associate